As the world becomes increasingly digital, it's imperative for businesses to have a strong online presence. In Kenya, websites are a vital tool for businesses of all sizes, from small startups to large corporations. That's why many companies are turning to web design agencies, such as All Seasons Communication Agency, to help them achieve a strong online presence.
All Seasons Communication Agency is a leading web design company in Kenya, offering a wide range of web design and redesign services to both small and large businesses. With their expertise and experience, they help businesses create a website that will not only look great, but will also be optimized for search engines, user-friendly, and effective in attracting customers.
In addition to web design and marketing services, All Seasons Communication Agency also offers unlimited email services, website audits, hosting, and web redesign. The website audit helps businesses to identify any issues with their website, such as broken links or poor navigation, and recommends changes to improve the user experience. Unlimited email services provide businesses with a professional email address and help them to communicate effectively with customers. Finally, hosting and web redesign services ensure that businesses have a fast, secure, and reliable website, and that it continues to meet the changing needs of their business.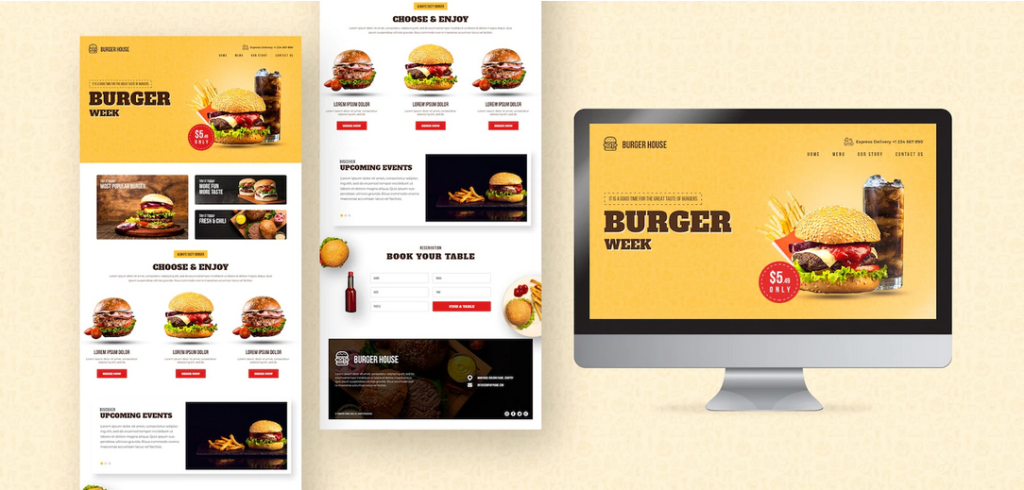 Benefits of having a website for your business in Kenya
Having a website offers a multitude of benefits for businesses in Kenya.
Firstly, it provides an online presence that can reach a global audience, 24/7.
Secondly, a website is a platform for businesses to showcase their products and services, as well as share their story and brand.
Thirdly, it's a way for businesses to build credibility and establish trust with customers, as a well-designed website demonstrates a level of professionalism and attention to detail.
Finally, a website provides an opportunity for businesses to increase their sales and revenue, as customers can easily purchase products and services through the website.
Global Data on why you should own a website
In addition to these benefits, global data insights show that websites are becoming increasingly important for businesses. In fact, according to Statista, over 5.03 billion people around the world use the internet, and over 4.7 billion people have active social media accounts. This means that businesses have a massive audience to reach, and a website is the most effective way to do so.
In 2021, the number of websites created globally is estimated to be over
1.9 billion. The number of websites continues to grow at a rapid pace,
with over 600 million new websites created each year. In 2020, the
number of websites created each day was approximately 2 million. The
majority of websites are created on platforms such as WordPress, Wix,
and Shopify, and are used for various purposes such as e-commerce,
personal blogs, and corporate websites.
Some website trends one must take note
Website design trends are also constantly evolving, as technology advances and user behavior changes. For example, mobile-responsive design is becoming increasingly important, as more people use their smartphones and tablets to access the internet. Additionally, the use of visuals and animation is becoming more popular, as they help to engage and captivate audiences. All Seasons Communication Agency stays up to date with the latest website design trends and incorporates them into their designs, ensuring that their clients' websites are both aesthetically pleasing and functional.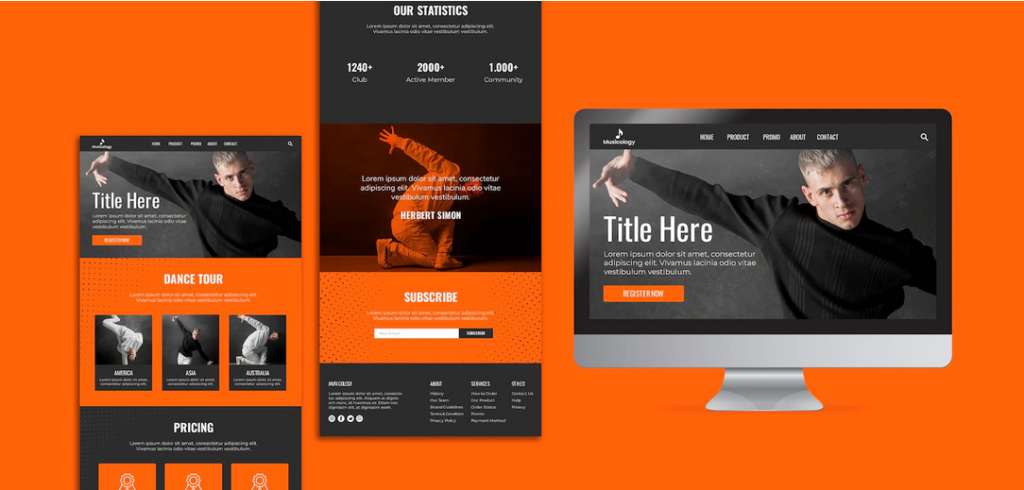 Types of Websites by categories
E-commerce: Websites that offer products and services for purchase online. Examples include Amazon, eBay, and Alibaba.

News and Media: Websites that provide information and updates on current events, news, and media content. Examples include CNN, BBC, and The New York Times.

Social Media: Websites that provide platforms for users to interact and share content with one another. Examples include Facebook, TikTok, Twitter, and Instagram.

Blogs: Websites that allow individuals to share their thoughts and opinions on various topics through written posts. Examples include WordPress, Blogger, and Medium.

Educational: Websites that provide educational resources, including online courses and tutorials. Examples include Coursera, Udemy, and Khan Academy.

Gaming: Websites that offer online games and gaming experiences for users. Examples include Steam, Xbox Live, and PlayStation Network.

Travel: Websites that provide information on travel destinations, flights, hotels, and more. Examples include Booking.com, Expedia, and TripAdvisor.

Health and Wellness: Websites that provide information and resources on health and wellness topics. Examples include WebMD, Mayo Clinic, and Healthline.

Business and Finance: Websites that offer information and resources on business and finance topics, including stock market updates, market analysis, and business news. Examples include Forbes, Wall Street Journal, and CNBC.

Entertainment: Websites that provide entertainment content, including movies, TV shows, music, and more. Examples include Netflix, Hulu, and Spotify.
In terms of website design, there are two types: responsive and static.
Responsive websites are designed to automatically adjust the layout and content of the website to fit the size of the device being used to view it. This means that the website will look and work great on any device, whether it's a desktop computer, tablet, or smartphone.
Static websites, on the other hand, have a fixed layout that does not change based on the device being used to view it. This means that the website may not look as good or be as easy to navigate on smaller devices like smartphones.
In summary, there are several categories of websites, each designed for a specific purpose, and two types of website design, responsive and static.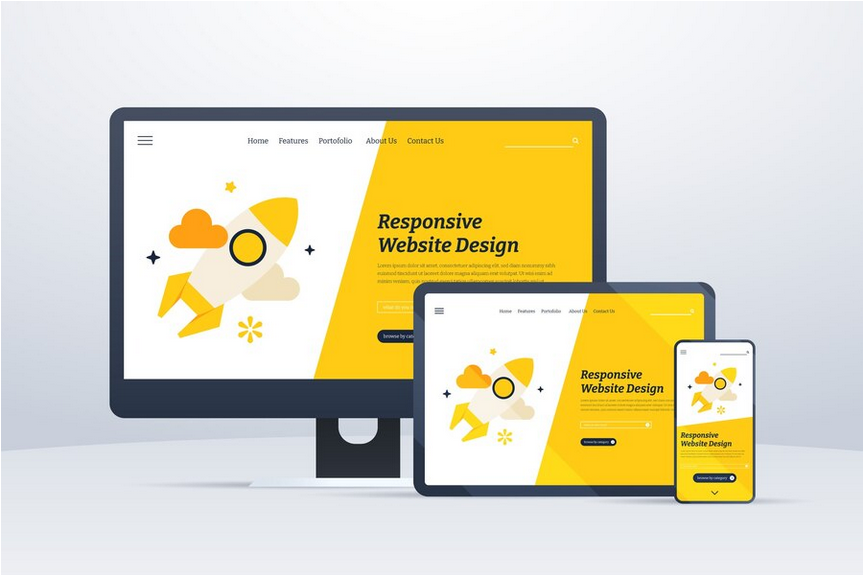 Website marketing strategies are also crucial for businesses to reach their target audience and increase their online visibility. All Seasons Communication Agency offers a variety of website marketing services, including search engine optimization (SEO), social media marketing, email marketing, and content creation. These strategies help businesses to reach potential customers and improve their search engine rankings, making it easier for customers to find them online.
In conclusion, having a strong online presence is critical for businesses in Kenya, and web design agencies, such as All Seasons Communication Agency, can help businesses achieve this. With their expertise, experience, and up-to-date knowledge of website design trends, they help businesses create a website that not only looks great, but is also effective in attracting customers and increasing sales. Additionally, with a wide range of website marketing strategies, businesses can reach their target audience, improve their online visibility, and achieve their goals.