Building Meaningful Connections
About All Seasons Communications Ltd
Welcome to All Seasons Communications Agency, a premier marketing agency based in Kenya. For over a decade, we have been providing exceptional ATL (Above the Line) and BTL (Below the Line) marketing services to businesses of all sizes and industries.
Our team of experienced marketers, designers, and copywriters work together to craft compelling marketing campaigns that connect with your target audience and drive results. Whether you need help with traditional advertising, digital marketing, or a combination of both, we have the expertise and creativity to deliver.
At All Seasons, we understand that every business is unique, which is why we take a personalized approach to each client and project. We take the time to understand your goals, target audience, and competition so that we can develop a customized strategy that sets you apart from the rest.
Our range of services includes branding, advertising, public relations, social media management, content creation, and more. We are committed to staying up-to-date with the latest trends and technologies in marketing, ensuring that your campaigns are innovative and effective.
When you partner with All Seasons Communications Agency, you can expect nothing less than exceptional service, attention to detail, and results-driven marketing solutions. Contact us today to learn how we can help take your business to the next level.
Our Process
We understand client business
Speak candidly with client,
Develop client portfolio
Achieve Business Success.
Our Mission
Make a meaningful difference to brands,
businesses and people through data,
right content and targeted audience.

Strategy
We are here to grow the client's business, cultivate the brand's positive reputation, connect and engage brands with consumers and help drive positive change in society through our work.

Design
We are here to communicate responsibly and connect with audiences in a meaningful way. The Group is committed to improving industry standards by promoting transparency, diversity, and inclusion through the campaigns we produce.

Media Channel
We are here to ensure the client's brans relates with the targeted client at the right campaign medium to maximize ROI. We connect with the right Media teams to ensure a brand success in all Media channels.

Analytics
We are here to measure, manage and analyze marketing performance to maximize its effectiveness and optimize return on investment (ROI). Understanding marketing analytics allows our team to be more efficient at their goals and plans which must match our client's needs.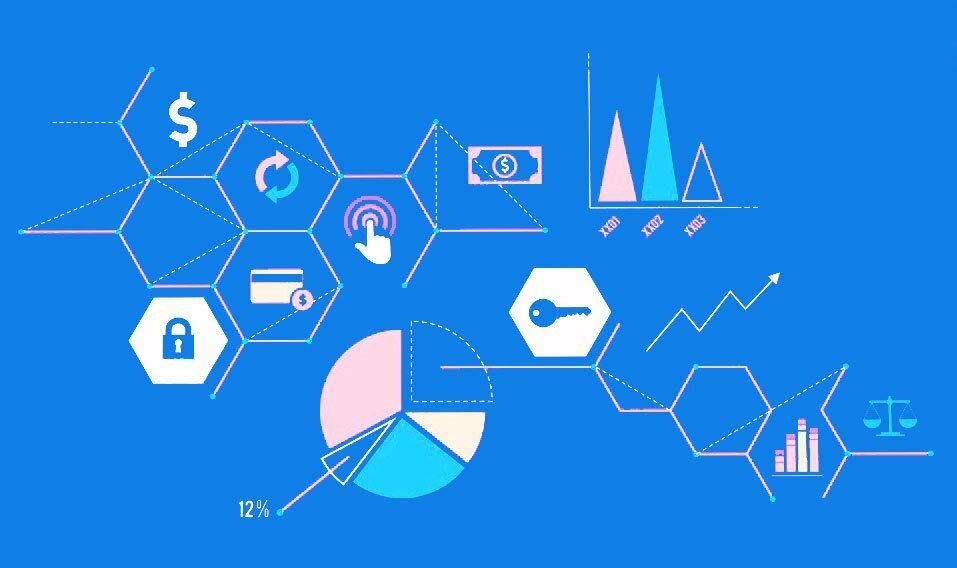 We create together, measure always, and revise often, ensuring your customers stay at the focus.
We Help You Expand
Brand Influence
"Our passion is helping brands thrive by meeting people on their terms. We harness the power of data, media and technology to create experiences people love and actions brands need"