In the dynamic and ever-changing world of modern marketing, connecting with your target market has turned into a science as well as an art. It is impossible to overestimate the significance of a carefully thought-out media mix strategy in light of the ongoing appearance of new media channels and shifting consumer behavior. At All Seasons Communication, we take great satisfaction in being the go-to company for media mix campaigns that increase the impact and visibility of your business. We will discuss the importance of media mix and how our agency can assist you in maximizing its potential.
The Diverse Landscape of Media Channels

In the digital age, marketers have at their disposal a wide array of media channels, each with its own strengths and weaknesses. From traditional advertising methods like television and print to the digital realm of social media, email marketing, and search engine optimization, the media landscape is vast and multifaceted.

Reaching a Diverse Audience

One of the primary advantages of using a media mix in your marketing strategy is the ability to reach a diverse audience. Different demographics and target groups consume media through various channels, and a one-size-fits-all approach may not be effective. A well-balanced media mix allows you to engage with potential customers where they spend their time, be it on TV, social media, radio, or elsewhere.

Building Brand Consistency

While diverse media channels offer a broader reach, it's essential to maintain brand consistency across all touchpoints. A media mix strategy helps you convey a cohesive brand message and image, ensuring that your audience recognizes and trusts your brand, regardless of where they encounter it. This consistency is vital for brand building and customer loyalty.

Adapting to Changing Trends

The media landscape is constantly evolving. New platforms, trends, and technologies emerge regularly. Staying ahead of these changes and adapting your marketing strategy accordingly is crucial for continued success. A media mix strategy allows you to diversify your approach and experiment with new channels and tactics, ensuring your brand remains relevant and appealing to your target audience.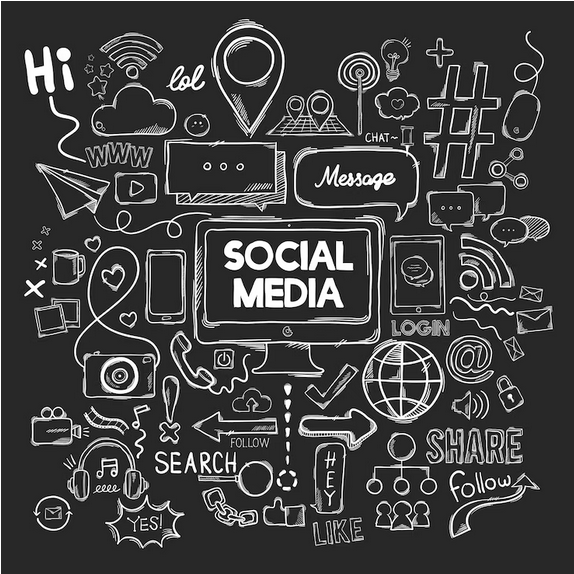 Why Choose All Seasons Communication for Your Media Mix Campaign?
At All Seasons Communications Agency, we understand the significance of media mix in today's marketing world. We offer a comprehensive range of services to create a media mix tailored to your brand's needs. Here's why we're the best choice for your media mix campaign strategy:

1. Expertise: Our team of seasoned professionals has a deep understanding of various media channels and their potential to drive results. We use this expertise to craft a unique media mix strategy that suits your brand's objectives.

2. Customization: We don't believe in one-size-fits-all solutions. Your brand is unique, and so should be your media mix. We customize our strategies to align perfectly with your goals, audience, and budget.

3. Data-Driven Insights: We leverage data analytics to make informed decisions about your media mix. Our data-driven approach ensures that your campaign is optimized for maximum efficiency and ROI.

4. Creativity: We believe that creativity is the heart of any successful media mix campaign. Our team infuses creative solutions into every channel we utilize to capture the attention and imagination of your target audience.

5. Continuous Monitoring and Optimization: The digital marketing landscape is ever-changing. We continuously monitor the performance of your media mix and make real-time adjustments to optimize your campaign's success.

The importance of media mix in marketing cannot be overstated. To harness the full potential of a well-balanced media mix strategy, turn to All Seasons Communication. Our agency's expertise, customization, data-driven approach, creativity, and commitment to ongoing optimization make us the ideal partner to elevate your brand's visibility and impact across multiple channels. Don't settle for less—choose All Seasons Communication and unlock the power of an effective media mix strategy. Your brand deserves it.