At All Seasons Communications Limited, we nurture digital transformations for next-stage brands. Our clients always come first!
Every year, Clutch releases their Leader Awards, a list of the top service providers on their site according to geographic location and service line. This year, Clutch has named All Seasons Communications Limited a top B2B Company in Kenya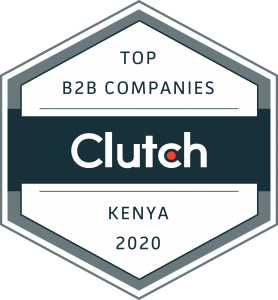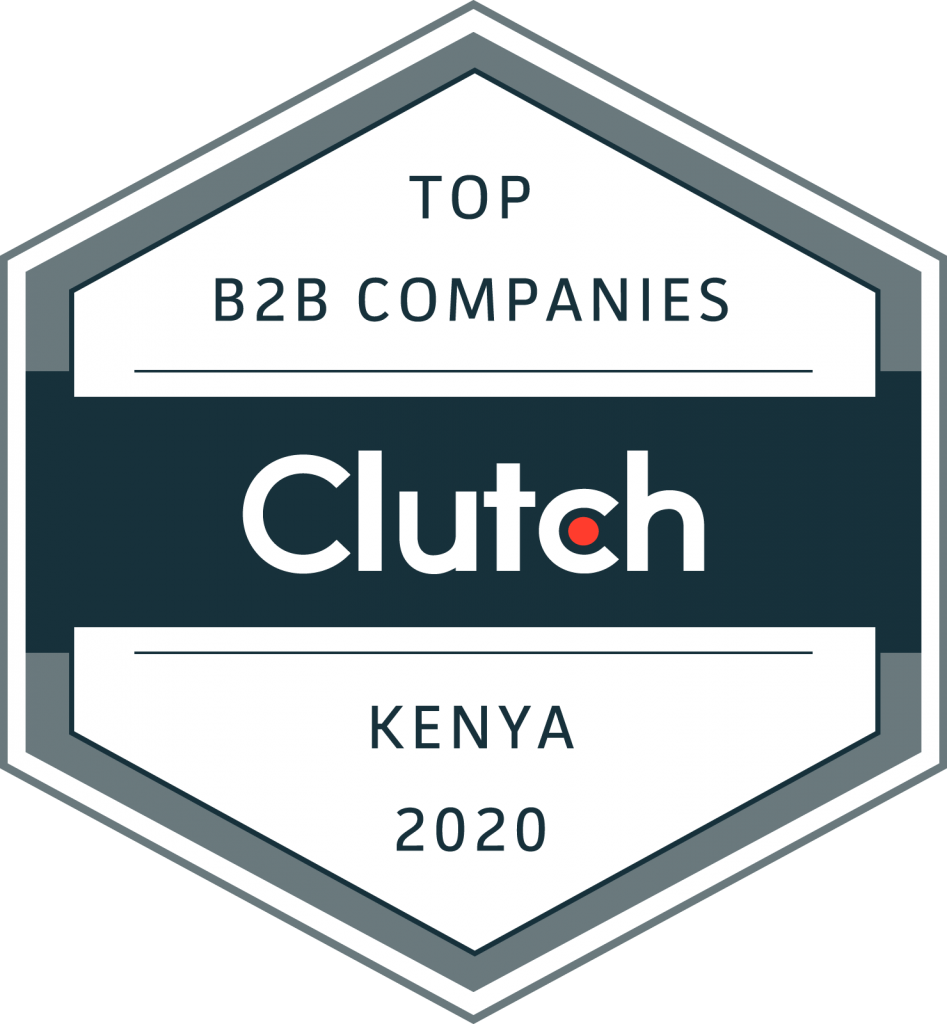 Headquartered in Washington, DC, Clutch is a business marketplace that highlights the efforts of B2B service providers. The site features verified reviews from the past customers of companies that are collected by Clutch's independent team. These reviews form the basis of the ratings, rankings, and Leader Awards on Clutch. That's why this award is so meaningful because it's based on the opinions of the people who matter most, our customers!
"We are humbled for the trust we get from every party we work for or with. Thanks so much!" – Carol Maina, Communications Director
Our Clutch profile features reviews left by our former clients. Here's what they had to say about their experience working with us!
"They cultivate strong relationships with vendors, which enables them to buy time when we need it at good prices. They really understand their market and industry. As a team, they're understanding and supportive." – Marketing Manager, Media Company
This award and our 4-star rating on Clutch would not have been possible without all of our wonderful clients, especially those who left us reviews on Clutch!

To learn more about us, read our reviews on our Clutch profile or contact us directly!
ASCL Agency has a specialized tracking system modified to track influencers performance from twitter, Instagram, Facebook, YouTube to TikTok. The tool displays the source, mentions, sentiments, word theme or word cloud full of keywords, to posts done by influencers and reach per influencer across handles. There is so much data insights from the tool that make a campaign successful.